Things are starting to heat up in the world of MFi controllers! SteelSeries just released their new Nimbus controller last week, and already Hori is stepping up to compete by introducing a new controller: the Horipad Ultimate.
I absolutely loved the previous Horipad. In the time since I reviewed it, I find myself returning to the Horipad more than any other controller.
The upgrades start with the materials used to construct the controller. The glossy reflective body of the previous Horipad has been replaced with a dual-color matte textured plastic. The same shape has been preserved, but the new material should be less of a fingerprint magnet.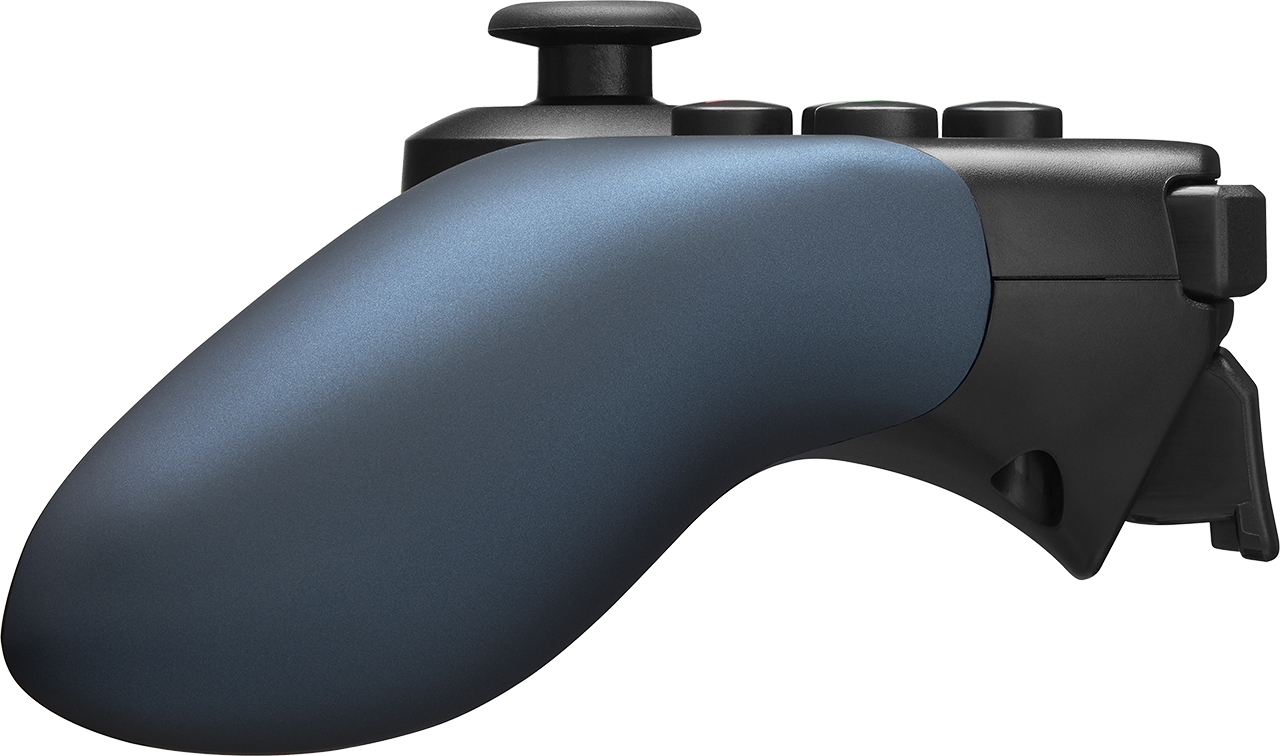 The arrangements of the various buttons and sticks is the same as the original Horipad, but some of the details have been tweaked. The circular d-pad has been replaced by a new plus-shaped one. Gamevice was the first MFi controller to get away with this, but it seems all of the new big-name controllers are ditching the circular pad. The previous Horipad had an excellent d-pad, and thanks to the new plus-shape, this Ultimate version could be even better.
Turning to the back of the controller, the R2 and L2 shoulder buttons from the previous Horipad have been replaced with triggers. This is perhaps a downgrade for retro gamers, but makes the controller a lot more suitable for more modern games. The back of the controller also houses the power switch and bluetooth pairing button, just like on the Nimbus controller. This is a welcome change from the previous Horipad, which stuck these in hard-to-reach places on the face of the pad.
Charging is handled via Lightning – another upgrade from the previous Horipad, which required the relatively ancient USB Mini cables. Battery life is listed at 80 hours, and charge time a mere 2.5 to 3.5 hours.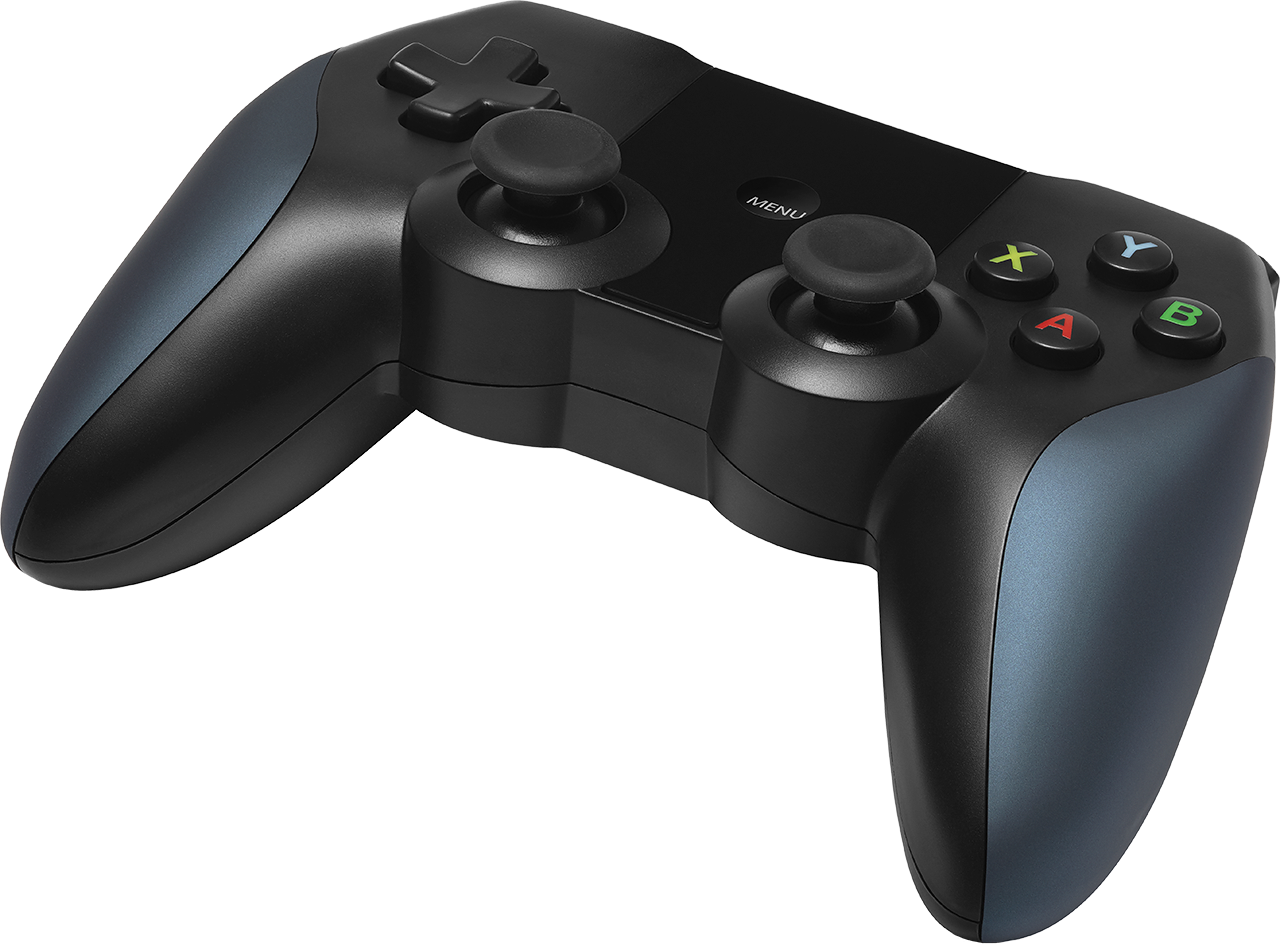 The Horipad Ultimate is currently listed for sale on Apple's Japanese store. Its price is ¥6,400, which translates to a little over $50 American. Interestingly, the SteelSeries Nimbus is ¥8,400 on the Japanese store, which would translate to about $70. This means Hori is undercutting SteelSeries by about $20 in the Japanese market. No clue what this means for pricing outside of Japan, but it's possible this new Horipad will be cheaper than the competition.