I guess this answers the question of whether or not the Speedy would make it to America: Amazon has it in stock right now!
The price is $59 – more than reasonable for an MFi controller of this quality.
I'll have a full review up soon. Actually, if I knew the controller would be on sale this soon, I'd have had one up already. But I've been using the controller steadily for a few weeks now, and my initial impressions are very positive.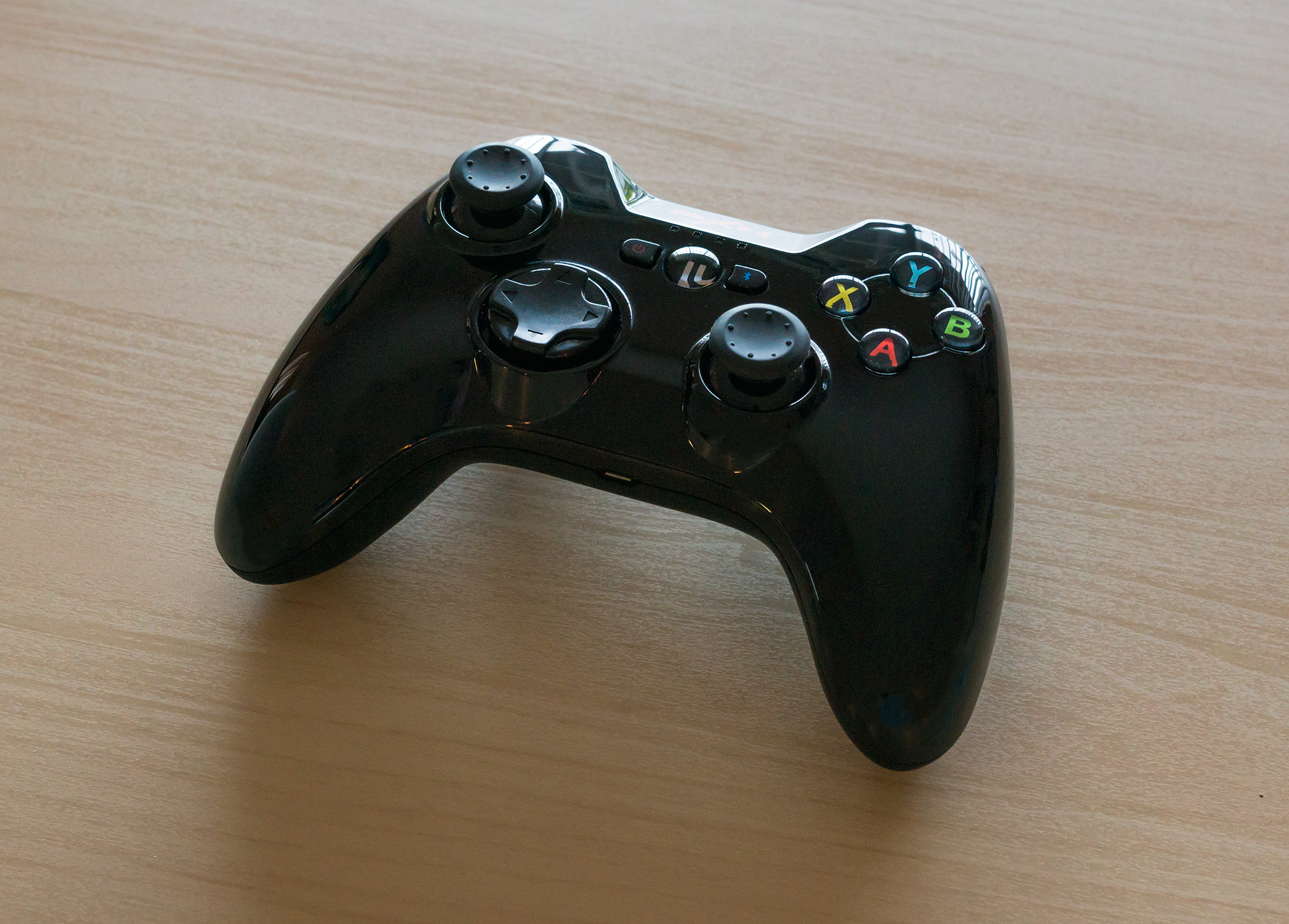 The build quality of the speedy is outstanding – comparable in quality to the similarly-designed Xbox 360 controller, and better than the majority of MFi pads. The analog sticks, buttons, and triggers are almost identical to those on the 360 controller, and should be very comfortable to those used to Microsoft's console. The d-pad is a particular high note – easy to move and pleasantly clicky.
The Speedy works great with the new Apple TV, but it also works perfectly with iPhones and iPads. For iPhone users, a screw-attachable grip holds your phone in place as you play, and it opens wide enough to support an iPhone 6 Plus in a case.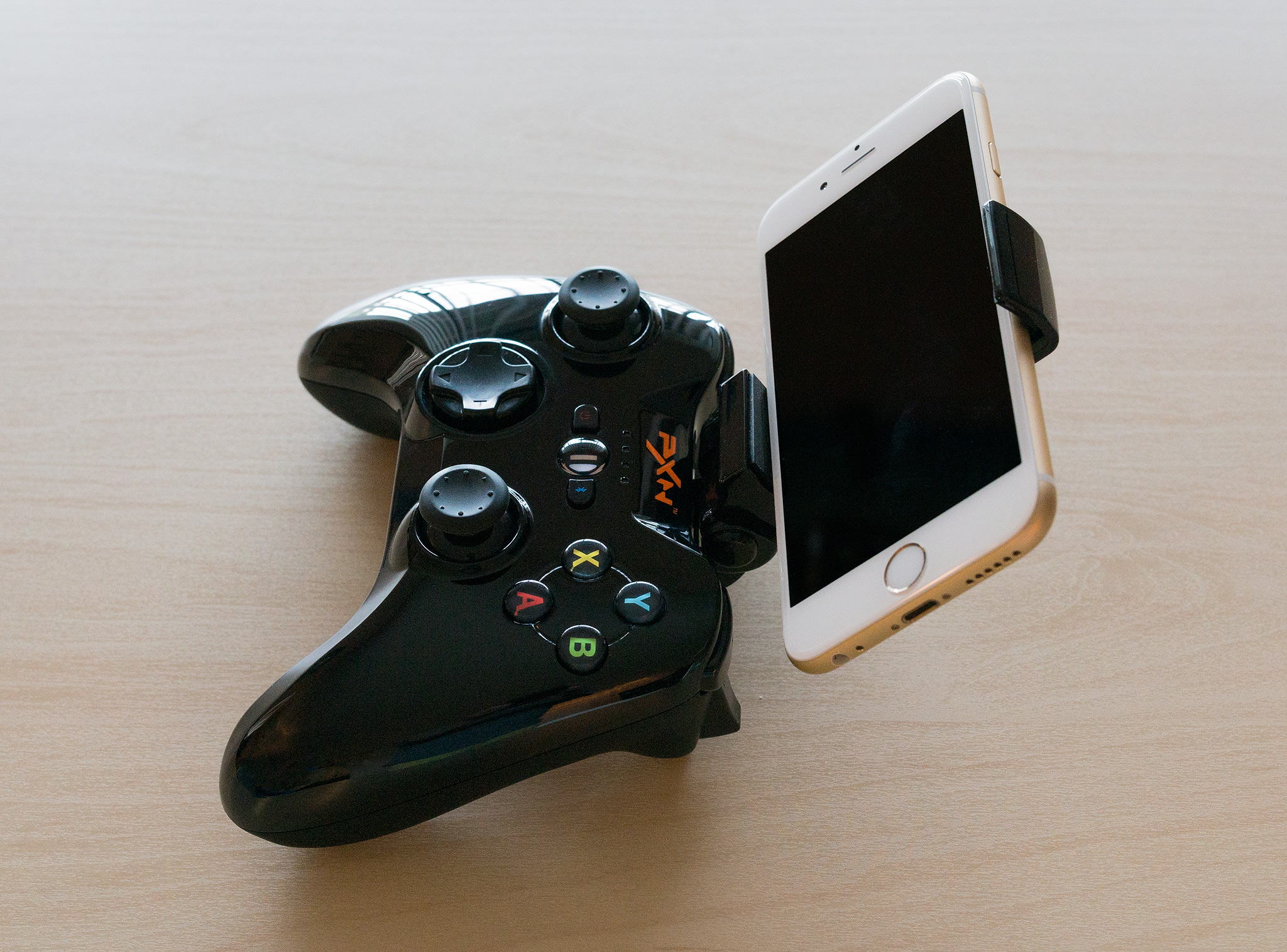 The Speedy uses an internal rechargeable battery, and charges via micro-USB, since it was presumably far in development before Apple opened the Lightning adapter up to MFi controller makers.
The Speedy came out of nowhere with minimal promotion, but it is – perhaps surprisingly – one of the very best MFi controllers available. It's similar to the (also very good) Mad Catz CTRLi, but featuring a far superior d-pad and a rechargeable battery. If that sounds good to you, buy one now, you won't be disappointed. If you're still on the fence, I'll have a full review up soon.