It seems after a few quiet months, the controller floodgates are about to open once again. TteSPORTS is back on the scene with their TteSPORTS Contour MFi controller, showing it off this week at Computex 2015.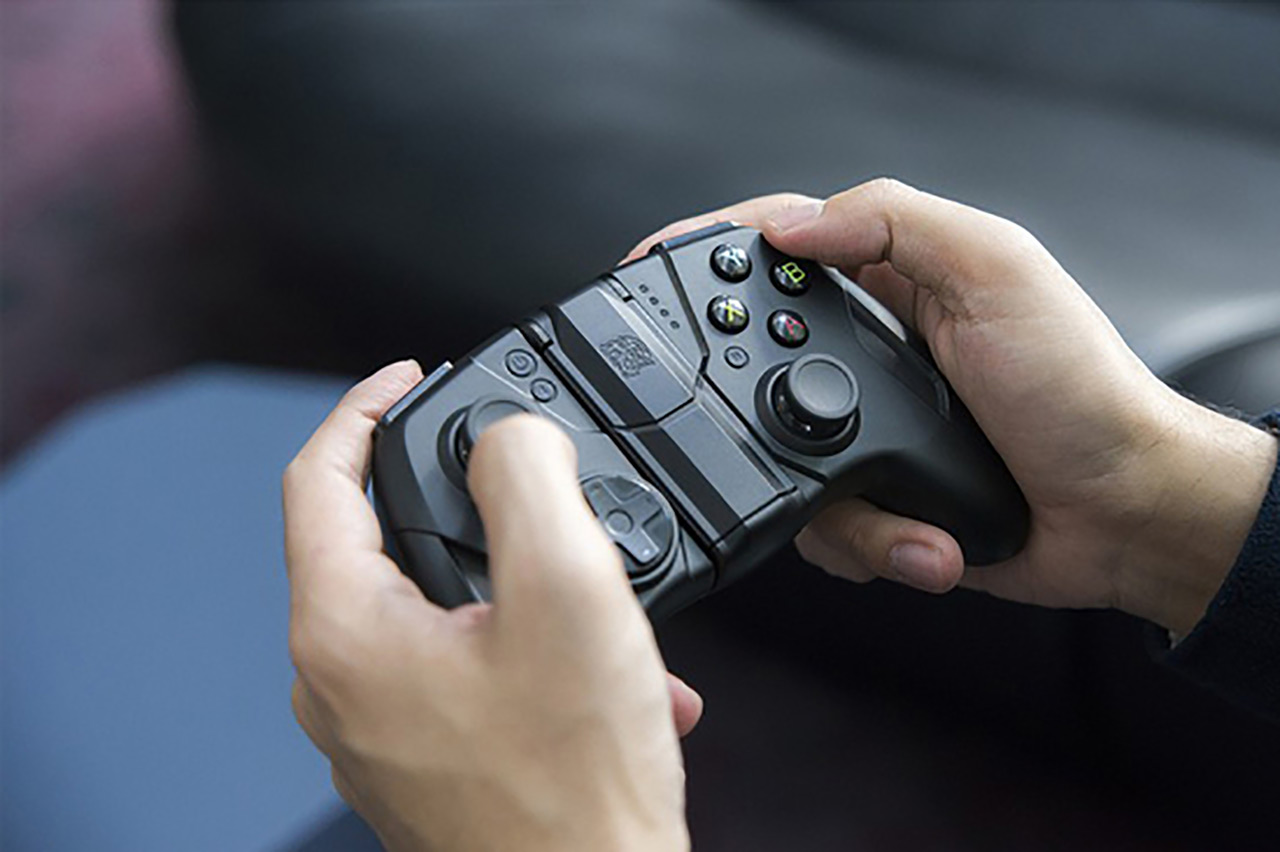 The Contour seems to be similar in design to the MOGA Rebel, with both featuring an integrated iPhone clip and similar analog sticks. Thankfully, this Contour controller seems to offer superior components and a more professional aesthetic. TteSPORTS has mentioned noticeable weight and solid build quality as areas of focus for the controller – a good sign, as both of these were lacking in MOGA's offering.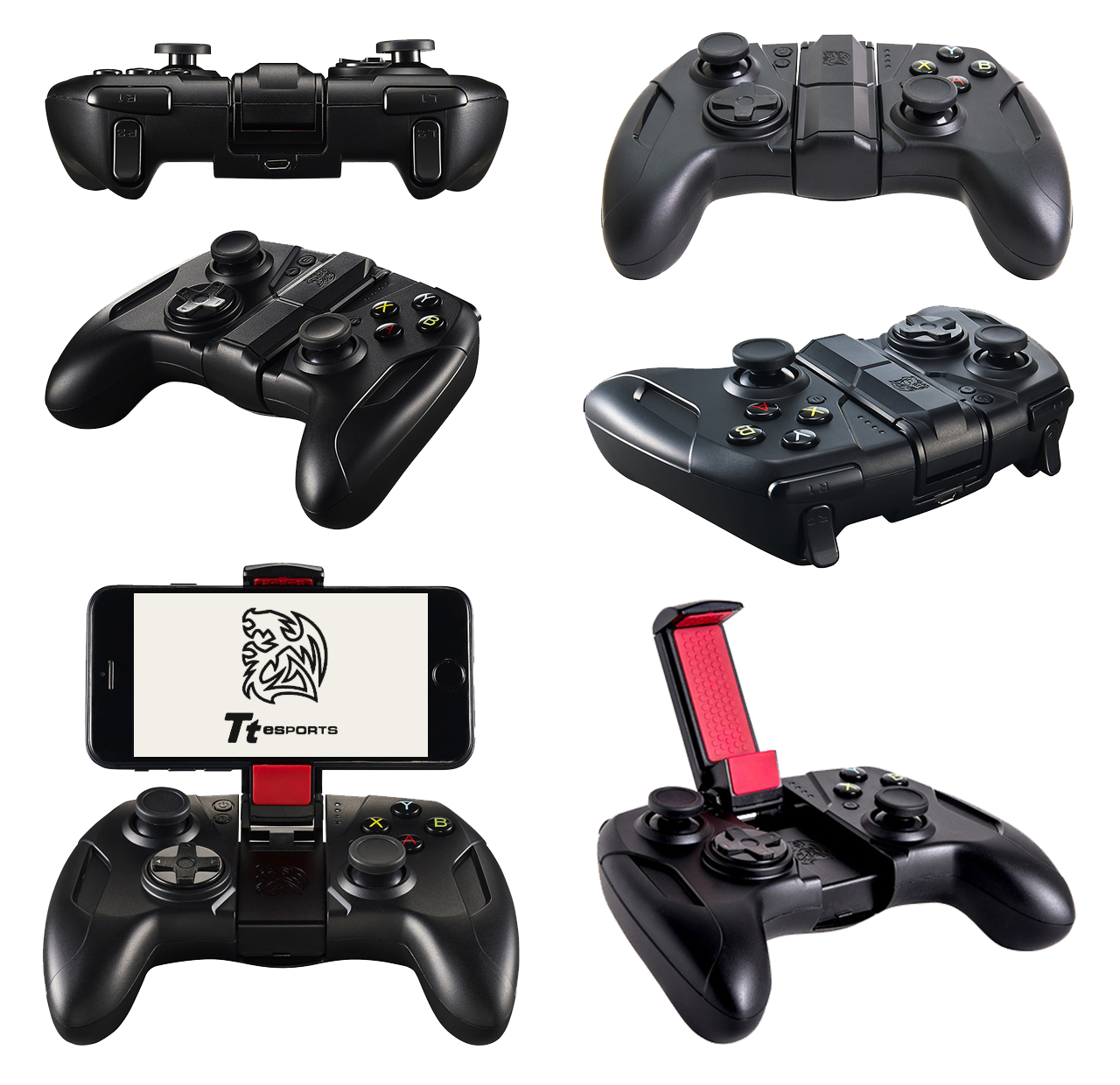 It's been many months since the Contour was originally announced and subsequently demonstrated at CES. But as of today, TteSPORTS finally gained official MFi certification for the controller. That means everything is set for mass production, and we should be seeing the controller on store shelves before too long.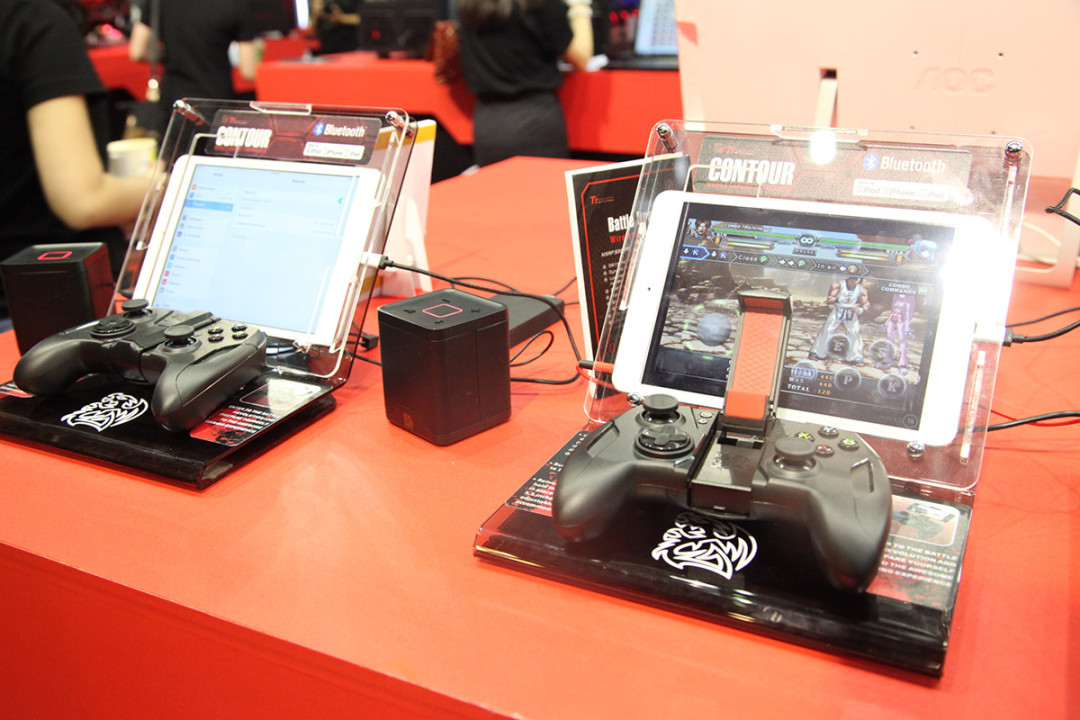 If everything goes as planned, TteSPORTS is hoping to have the Contour controller available for sale this August, at a tentative price of $79. As theirs will be the only MFi controller (except the somewhat terrible Moga Rebel) with an integrated and retractable iPhone clip, I expect it'll be a good choice for iPhone gamers. I'll be looking forward to getting my hands on one and writing a review as soon as possible.