The Gamevice is finally available for the 12.9-inch iPad Pro – barely squeezing in under the wire for its promised October release date!
I've actually been using a prototype of this product for the past several months, and I can say this: unless they dropped the ball in a critical way with the final product, this should easily be the best Gamevice yet. Two of the bigger issues with previous models have been solved: the Micro USB input has been replaced with a Lightning input jack, and the questionable-quality headphone jack has been removed entirely (it isn't necessary since the iPad Pro's headphone jack isn't obscured by the Gamevice).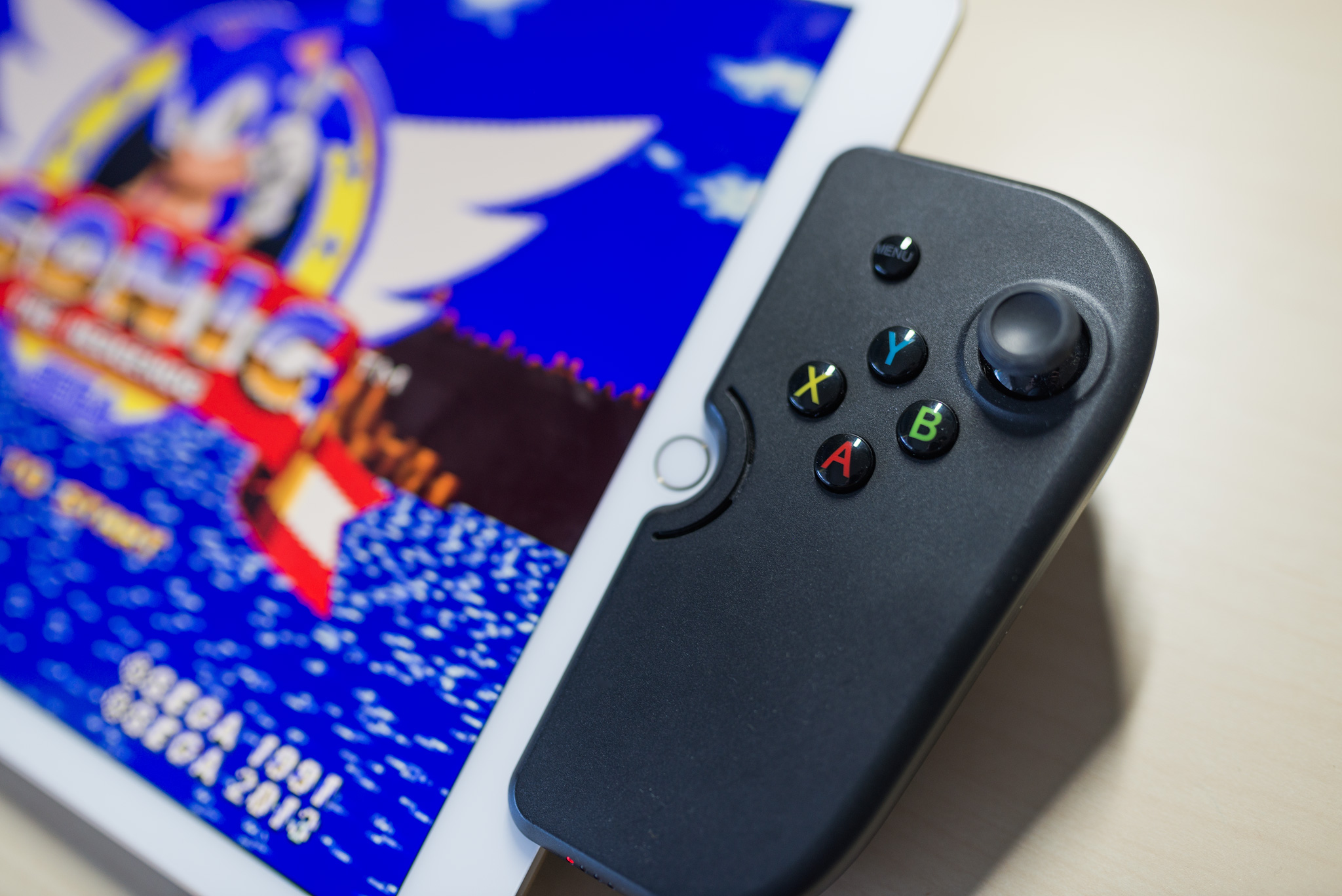 For me, the only question mark is the analog sticks. I've had many conversation with people from Gamevice after the questionable analog sticks in the 9.7-inch iPad Model, and I know that significantly improving the analog sticks was an area of focus with this product. What I don't know if if they were actually successful in improving the analog sticks. I'm hoping to find out as soon as I can get my hands on the final Gamevice hardware.