If you're a fan of the Gamevice, the good news just keeps on coming. Not only is the long-delayed iPad Air version of the Gamevice finally coming this month, but a new 12.9-inch iPad Pro Gamevice is planned for later this year!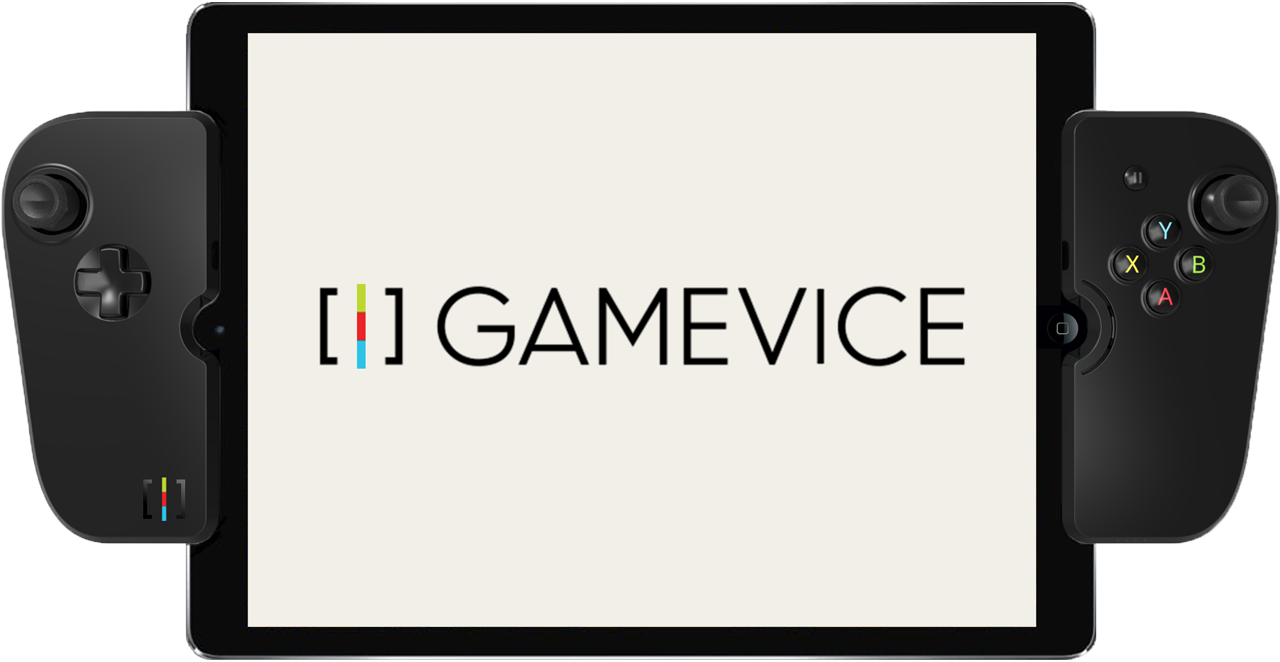 In addition to its larger size, the iPad Pro version seems to have a few additional changes from the other models. According to the tech specs, the Pro version of the Gamevice has a Lightning receptacle instead of a Micro USB port, meaning no more carrying around two cables just to charge your device and controller. Even more importantly, the size of the iPad Pro means that the Gamevice no longer blocks the iPad's headphone jack. This means the Pro Gamevice no longer has its own headphone jack and DAC. Considering how terrible the sound quality on the previous Gamevices was, this is a huge upgrade.
I haven't had a chance to use this Gamevice myself, and I have no idea how far along it is, or whether it actually will be released this year. The good news is, the folks at Gamevice are showing the controller off at GadgetShowLive right now, so there's at least one prototype out there.
For many people – perhaps most – the iPad Pro's 12.9-inch screen is large enough that you can stand your iPad up on a table and enjoy games with a standard Bluetooth MFi controller. Still, there are plenty of gamers out there – myself included – who would still rather hold the iPad in our laps while we play. It's great that Gamevice has a controller for us, and personally, I'm very excited to get my hands on this controller later this year. Assuming it doesn't suffer a massive delay.